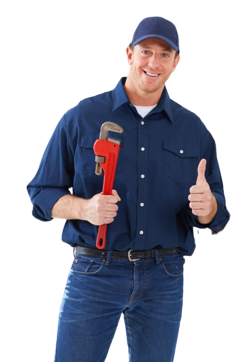 #1 DRAIN CLEANING
We are here to serve you and be your plumber for life!
When you need plumbers in and around Commerce, Wilmington, CA, you can count on Plumberland to get the job done. We are available 24/7 and ready to help with any size or type of damage to your home.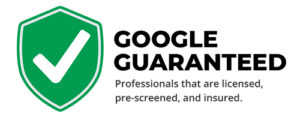 All our work is 100% guaranteed. Plumbing problems will hit you at any time and create an emergency plumbing problem. Homeowners and businesses will, at some point, have to call a plumber. When the time comes and you need a plumber in  Commerce, Wilmington and its surroundings, we are here to serve you 24 hours a day, 7 days a week. We understand that you have many  Commerce, Wilmington plumbing companies to choose from. Be sure to do some homework and verify that they are reputable, licensed plumbers in  Commerce, Wilmington who offer warranties on the work they do. All our work is guaranteed.
Plumberland is ready to service your home or business with a professional and affordable plumbing service. We have been providing preventive and emergency maintenance plumbing services in and around  Commerce, Wilmington for over fifteen years. If you need reliable 24/7 plumbing service in Commerce, Wilmington we're just a phone call away. Same day service, 365 days a year.
Drain Cleaning Solutions
We are a team of plumbers that focuses on cleaning drains. Our credibility for top quality work is based on feedback from our customers who we have truly served over our years of service. Our home and commercial clients find that the drains we clean stick around longer than other plumbing and drain cleaning services.
It doesn't matter if it's a clogged toilet, an overflowing sink, or even sewage backed up in the shower. We will make sure the problem is resolved quickly. Most households and business owners will try a chemical drain cleaner first, and if that doesn't work, they'll hire a plumbing service provider, like us. We're ready to take care of those laborious ones, so don't wait to give us a call before your problem becomes more difficult.
When it comes to quick drain cleaning in and around Commerce, Wilmington it's hard to find a faster-reacting professional plumber than we are. Whether it's the drainage at your home or business, our 24/7 service certainly won't let you down in any situation you find yourself in. Our same-day service will make sure you don't have to deal with that problem. That quick fix is true, even on weekends and holidays and also at midnight. Contact us anytime, day or night!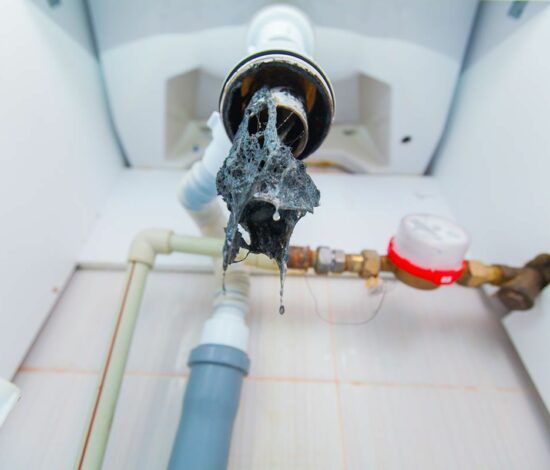 Why Should You Hire Our Plumbers?
Although there are lots of advantages of allowing us to perform the job, there are some advantages that you will get with us, among which are: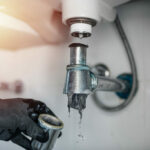 Customer support no matter the routine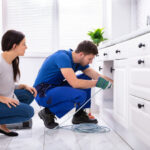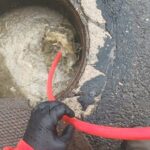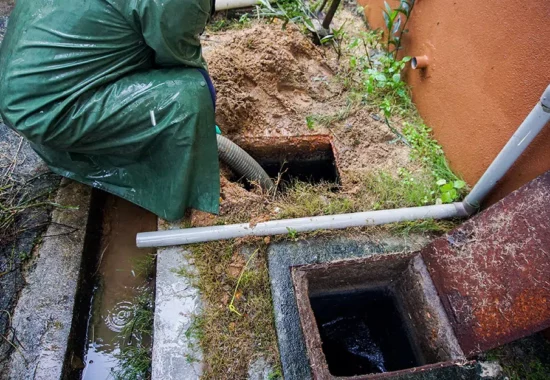 Effective Drain Cleaning
If you have a particularly tough drain cleaning job, we can handle it. As plumbing specialists, we can run a sprinkler in your pipes to ensure those arbitrary clogs are cleared quickly if necessary. A traffic jam can be especially irritating, especially when it's hot, and it also makes it impossible for us to use the kitchen or shower. Chances are we've cleared a clog more difficult than yours before, but if not, you can be sure we'll fix it on the first visit, as well as using the most reliable and, of course, safest methods for your plumbing. Contact us today to address those pesky drain cleaning problems.
We are accredited plumbers, guaranteed and prepared to offer you at any time you request it. We are dedicated to offering world-class service to our clients throughout the city. When we bring our plumbing expertise to your home, you can be sure the job will get done the first time. If you need a drain cleaning job done by an experienced plumbing service provider, like us, call right away.
Benefits of Professional Drain Cleaning
Professional drain cleaning is an important way to keep your home, business, or property safe and secure. This means that when you hire a plumber from Plumberland, they will use the most up-to-date equipment, methods, and products available to ensure the job is done right. Here are some of the benefits that come with hiring professional drain cleaning services:
1. Fast and effective results
2. Prevention of future problems
3. Profitable solutions
4. Comprehensive services
In general, professional drain cleaning is an important way to keep your home or business safe and secure. If you are experiencing plumbing or drainage problems, it is essential that you call Plumberland immediately to prevent further damage and save money in the long run.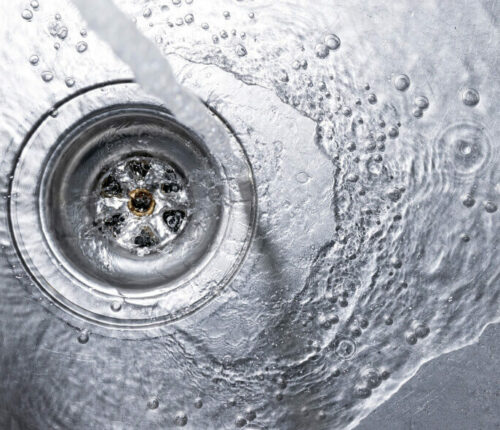 Our Drain Cleaning Services
We provide top-notch drain cleaning services to ensure your drains are always clear and running smoothly. Our team of experienced technicians use the latest tools and techniques to effectively address any drainage issue quickly, efficiently, and with minimal disruption.
We specialize in cleaning clogs caused by grease, soap buildup, hair, roots, food particles, and other debris that can accumulate in your drains. We also offer specialized services for more complex problems, such as tree root removal and system augmentation to prevent future clogging. No matter what the problem, our technicians are here to help you find a solution and get your drainage systems back up and running in no time.
Contact us today for all your drain cleaning needs! In addition to offering drain cleaning services, we also offer preventative maintenance options to keep your drains running smoothly. Our technicians can inspect and clean your pipes, making sure any blockages are detected and removed before they become a problem. With our preventative maintenance plans, you can be sure that your drains will never be a problem again!
Plumberland Emergency Plumbing Land Commerce
5702 Jillson St, Commerce, CA 90040, United States
Plumberland Plumber Wilmington
1222 N Fries Ave, Wilmington, CA 90744, United States