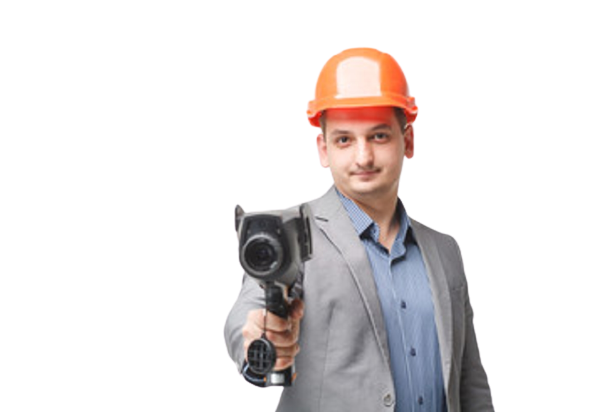 #1 LEAK DETECTION IN DOWNEY
We are here to serve you and be your plumber for life!
When you need plumbers in and around Downey, CA, you can count on Plumberland Emergency Plumbing Land Commerce to get the job done. We are available 24/7 and ready to help with any size or type of damage to your home.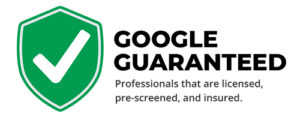 All our work is 100% guaranteed. Plumbing problems will hit you at any time and create an emergency plumbing problem. Homeowners and businesses will, at some point, have to call a plumber. When the time comes and you need a plumber in Comercio and its surroundings, we are here to serve you 24 hours a day, 7 days a week. We understand that you have many Commerce plumbing companies to choose from. Be sure to do some homework and verify that they are reputable, licensed plumbers in Commerce who offer warranties on the work they do. All our work is guaranteed.
Plumberland Emergency Plumbing Land Commerce is ready to service your home or business with a professional and affordable plumbing service. We have been providing preventive and emergency maintenance plumbing services in and around Commerce for over fifteen years. If you need reliable 24/7 plumbing service in Commerce, we're just a phone call away. Same day service, 365 days a year.
The Benefits Of Seeking A Leak Detection Service
Leaks can be difficult to detect and repair, and can cause multiple problems if not addressed in a timely manner. That's why it's important to enlist the help of a professional leak detection service when you suspect there may be a problem. Leak detection in Downey services can give homeowners the peace of mind that their home is safe from leaks and any potential damage that may result.
Leak detection services use specialized tools and techniques to locate the source of a leak quickly and accurately. This saves time, money and hassle that would otherwise be involved in trying to find the leak yourself. Using their expertise and experience, they can also provide advice on the best way to fix the problem once it has been identified.
Another advantage of using a leak detection service is that they can often find the source of any leak very quickly, allowing you to take action as soon as possible. This helps prevent further damage and can reduce costs associated with repair work.
Please don't hesitate to contact us if you need any further help or advice in finding the right leak detection service for your needs. We are always happy to answer any questions you may have.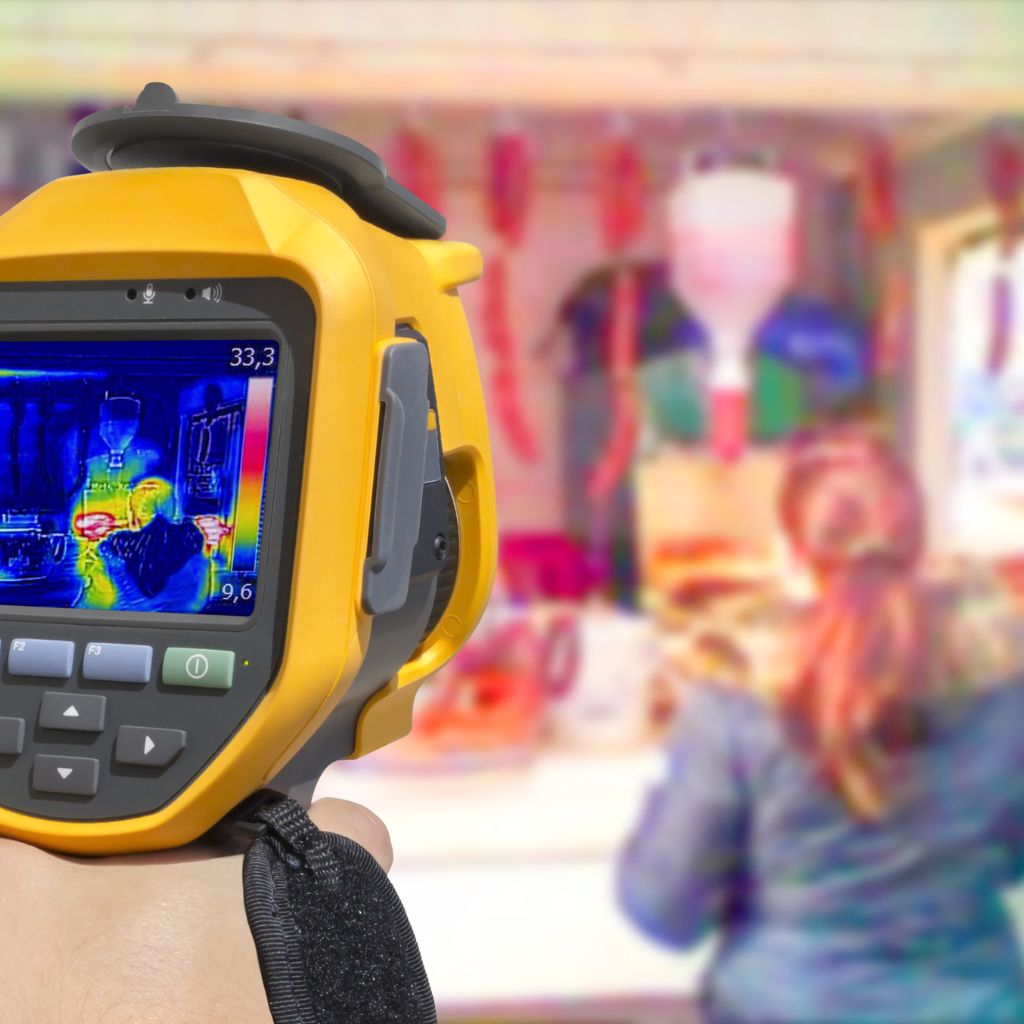 Why Should You Hire Our Plumbers?
Although there are lots of advantages of allowing us to perform the job, there are some advantages that you will get with us, among which are: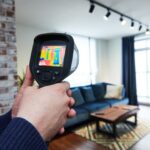 Customer support no matter the routine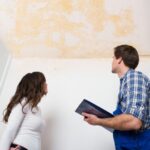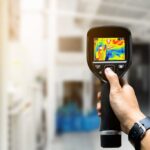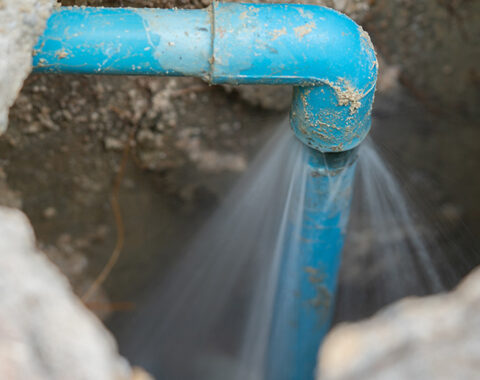 How Can Leak Detection Benefit Me?
Leak detection can help you save money and energy, as well as protect your home from costly damage. Leaks can lead to higher water bills and wasted energy due to inefficient appliances or fixtures. Also, fixing a leak quickly can prevent water damage that could cost thousands of dollars. By monitoring leaks with a quality leak detection system, you can catch any problems early on and prevent unnecessary damage to your home. Also, many insurance companies offer discounts to homeowners who use leak detection in Dowey systems. Finally, a reliable leak detection system can give you peace of mind knowing that your property is protected from costly water damage and leaks.
Leak detectors are easy to install and maintain, ensuring you can keep your home safe and secure. If you're looking for a cost-effective and reliable way to protect your property from costly water damage, leak detection is the perfect solution!
We Are The Best Specialists In Leak Detection
Leaks can become a major problem if they are not properly dealt with by a professional. Leaky water pipes under a home's slab can be very frustrating for homeowners when it's hard to tell exactly where the leak is or how big the problem is. Very old pipes, damaged copper pipes, or faulty polybutylene pipes will eventually leak. Schedule a leak detection appointment with Plumberland Emergency Plumbing Land Commerce to prevent unnecessary damage to your home. We have local plumbers near you in and around Commerce for all your plumbing and leak detection needs.
Plumberland Emergency Plumbing Land Commerce
5702 Jillson St, Commerce, CA 90040, United States
Plumberland Plumber Wilmington
1222 N Fries Ave, Wilmington, CA 90744, United States