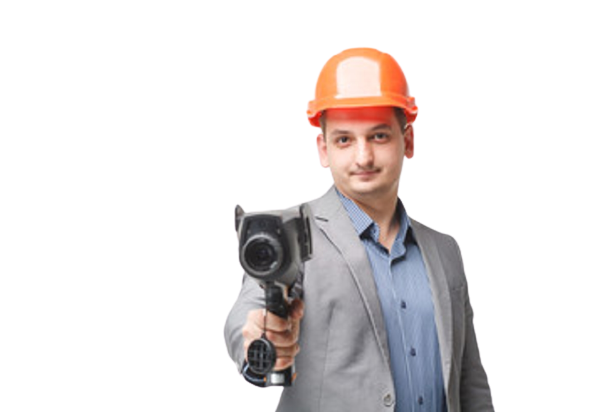 #1 LEAK DETECTION IN HUNTINGTON PARK
We are here to serve you and be your plumber for life!
When you need plumbers in and around Huntington Park, CA, you can count on Plumberland Emergency Plumbing Land Commerce to get the job done. We are available 24/7 and ready to help with any size or type of damage to your home.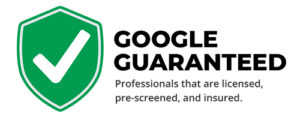 All our work is 100% guaranteed. Plumbing problems will hit you at any time and create an emergency plumbing problem. Homeowners and businesses will, at some point, have to call a plumber. When the time comes and you need a plumber in Comercio and its surroundings, we are here to serve you 24 hours a day, 7 days a week. We understand that you have many Commerce plumbing companies to choose from. Be sure to do some homework and verify that they are reputable, licensed plumbers in Commerce who offer warranties on the work they do. All our work is guaranteed.
Plumberland Emergency Plumbing Land Commerce is ready to service your home or business with a professional and affordable plumbing service. We have been providing preventive and emergency maintenance plumbing services in and around Commerce for over fifteen years. If you need reliable 24/7 plumbing service in Commerce, we're just a phone call away. Same day service, 365 days a year.
Leak Detection Services Save You Time And Money
Leak detection services can save you time and money by quickly diagnosing problems. Through the use of thermal imaging, sound analysis, and other specialized tools, our professionals can pinpoint the source of a leak. This takes the guesswork out of traditional methods of finding these issues and ensures the correct fix is applied as soon as possible.
Leak detection in Huntington Park services also provide a cost-effective alternative to more expensive and time-consuming methods of locating water leaks. With accurate and timely detection, you can avoid costly repairs and preserve the value of your home. Additionally, these services are often covered by homeowners insurance, which means they are often a good investment in long-term property maintenance.
Leak detection services are also beneficial because they can help identify problems before they become serious problems. In the case of water leaks, they can quickly identify and repair any damage before mold or rot can develop.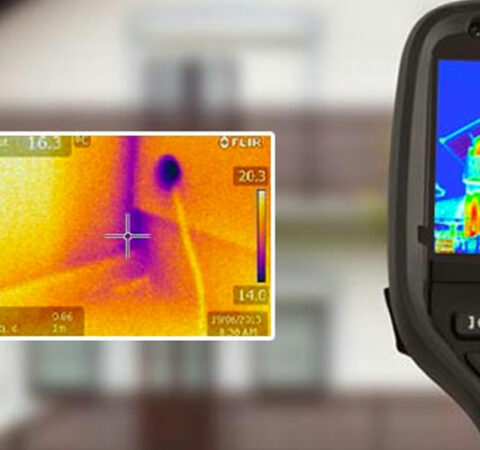 Why Should You Hire Our Plumbers?
Although there are lots of advantages of allowing us to perform the job, there are some advantages that you will get with us, among which are: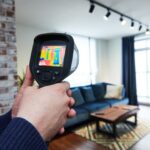 Customer support no matter the routine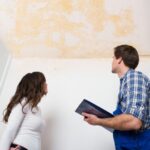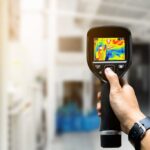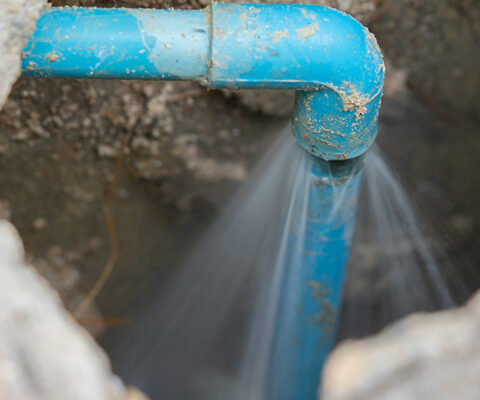 Why Leak Detection Is The Best Solution For Water Leaks
Leak detection is one of the best solutions for dealing with water leaks because it can help you quickly identify and fix leaks and minimize damage. By using specialized equipment to listen for, locate, and measure pressure changes in your plumbing system, our leak detection experts can pinpoint the exact location of a leak. This allows them to make necessary repairs quickly and efficiently, preventing further damage and ensuring your system is working properly.
Additionally, leak detection in Huntington Park can help prevent more serious problems, such as mold or other types of water damage, by identifying leaks before they become larger problems. Leak detection also saves you money on costly repairs that could result if the problem isn't checked. With the right leak detection system, you can be sure that your water supply will remain safe and secure.
We Are The Best Specialists In Leak Detection
Leaks can become a major problem if they are not properly dealt with by a professional. Leaky water pipes under a home's slab can be very frustrating for homeowners when it's hard to tell exactly where the leak is or how big the problem is. Very old pipes, damaged copper pipes, or faulty polybutylene pipes will eventually leak. Schedule a leak detection appointment with Plumberland Emergency Plumbing Land Commerce to prevent unnecessary damage to your home. We have local plumbers near you in and around Commerce for all your plumbing and leak detection needs.
Plumberland Emergency Plumbing Land Commerce
5702 Jillson St, Commerce, CA 90040, United States
Plumberland Plumber Wilmington
1222 N Fries Ave, Wilmington, CA 90744, United States