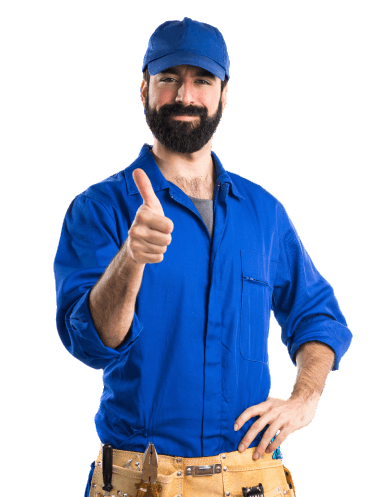 #1 SLAB LEAK DETECTION IN DOWNEY
We are here to serve you and be your plumber for life!
When you need plumbers in and around Downey, CA, you can count on Plumberland Emergency Plumbing Land Commerce to get the job done. We are available 24/7 and ready to help with any size or type of damage to your home.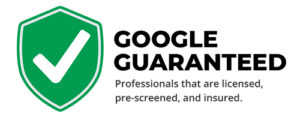 All our work is 100% guaranteed. Plumbing problems will hit you at any time and create an emergency plumbing problem. Homeowners and businesses will, at some point, have to call a plumber. When the time comes and you need a plumber in Comercio and its surroundings, we are here to serve you 24 hours a day, 7 days a week. We understand that you have many Commerce plumbing companies to choose from. Be sure to do some homework and verify that they are reputable, licensed plumbers in Commerce who offer warranties on the work they do. All our work is guaranteed.
Plumberland Emergency Plumbing Land Commerce is ready to service your home or business with a professional and affordable plumbing service. We have been providing preventive and emergency maintenance plumbing services in and around Commerce for over fifteen years. If you need reliable 24/7 plumbing service in Commerce, we're just a phone call away. Same day service, 365 days a year.
Signs That May Indicate You Have Slab Leaks At Home
Anomalous increase in your water bill.

Unexplained damp spots or wet marks on floors, walls, and ceilings.

Unusual sounds of running water coming from the walls or flooring even when all faucets are turned off.

Warmer areas on concrete floors that indicate the presence of hot water underneath.

Unexpected mold or mildew growth in areas near walls or flooring with slab leaks.

Discoloration on your walls and ceilings due to leaking water seeping through them.

A decrease in the pressure of your home's water supply system.

Puddles of water collecting near baseboards, walls, or in crawl spaces.

An unpleasant musty smell coming from the affected areas of your home.
Slab leaks can cause a range of problems if left unchecked, including damage to your home's foundation, property damage due to water leakage and infiltration, structural damage from shifting concrete slabs, and higher monthly water bills. A slab leak detection in Downey specialist can help you determine if you have a slab leak and recommend the best course of action for repair. Ignoring a leak in the slab can lead to structural damage and costly repairs.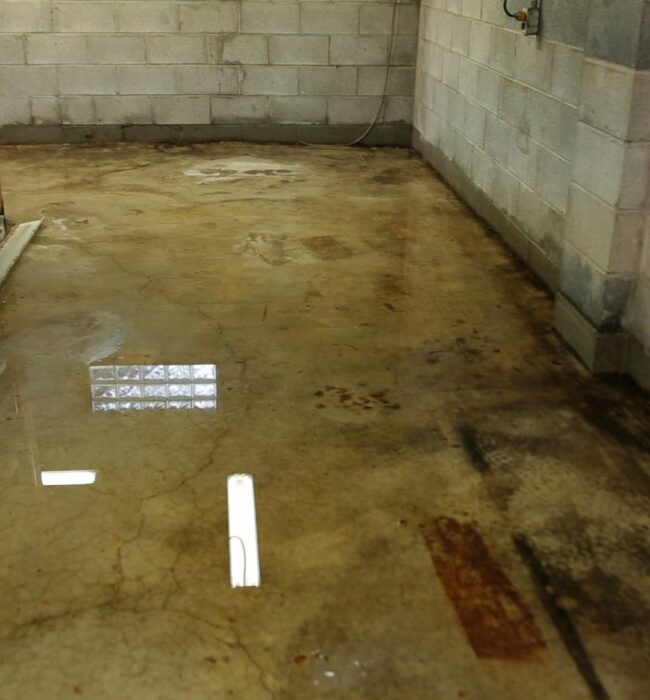 Why Should You Hire Our Plumbers?
Although there are lots of advantages of allowing us to perform the job, there are some advantages that you will get with us, among which are: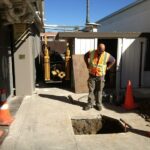 Customer support no matter the routine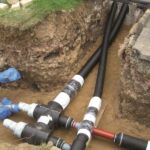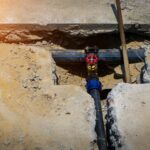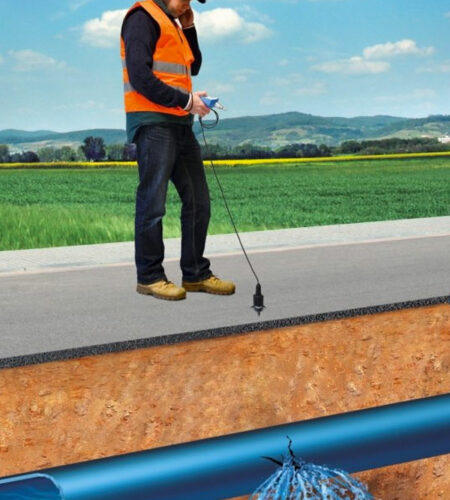 Slab Leak Detection Options
Slab leak detection usually involves a combination of various methods. Some of the most common methods used to detect slab leaks include:
Listening for running water or air escaping from pipes.

Using video cameras to inspect drain lines.

Checking pressure gauges for changes in water pressure.

Testing floor temperatures.

Using leak detection dye.

Hydrostatic testing.
By using one or more of these methods, technicians can accurately identify and repair slab leaks quickly and efficiently. Slab leak detection and repair is an important part of ensuring the structural integrity of any building and should be done by a professional as soon as possible to avoid further damage.
Slab leak detection in Downey services are available 24 hours a day, 7 days a week, our professionals are knowledgeable about the various methods of detecting slab leaks.
Do You Need Leak Detection And Repair In Slabs?
If you think you have a leak under your foundation, it's time to seek professional help. Slab leaks require more than a quick fix – they need special care to prevent further damage. Plumberland Emergency Plumbing Land Commerce plumbing and drainage services have been helping people for many years, so we know exactly what to do in this complex situation. Let's use our experience and knowledge to solve the problem quickly and efficiently!
Plumberland Emergency Plumbing Land Commerce
5702 Jillson St, Commerce, CA 90040, United States
Plumberland Plumber Wilmington
1222 N Fries Ave, Wilmington, CA 90744, United States