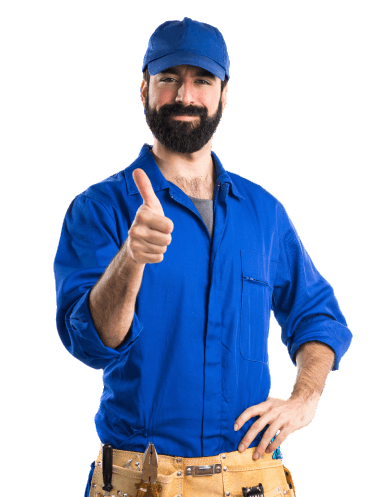 #1 SLAB LEAK DETECTION
We are here to serve you and be your plumber for life!
When you need plumbers in and around Commerce, Wilmington, CA you can count on Plumberland to get the job done. We are available 24/7 and ready to help with any size or type of damage to your home.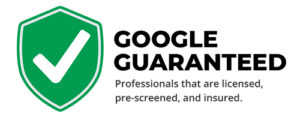 All our work is 100% guaranteed. Plumbing problems will hit you at any time and create an emergency plumbing problem. Homeowners and businesses will, at some point, have to call a plumber. When the time comes and you need a plumber in Comercio and its surroundings, we are here to serve you 24 hours a day, 7 days a week. We understand that you have many Commerce, Wilmington plumbing companies to choose from. Be sure to do some homework and verify that they are reputable, licensed plumbers in Commerce, Wilmington who offer warranties on the work they do. All our work is guaranteed.
Plumberland is ready to service your home or business with a professional and affordable plumbing service. We have been providing preventive and emergency maintenance plumbing services in and around Commerce, Wilmington for over fifteen years. If you need reliable 24/7 plumbing service in Commerce, Wilmington, we're just a phone call away. Same day service, 365 days a year.
Slab Leak Detection And Repair Solutions
A slab leak is considered the greatest problem a building can handle as a result of how difficult it can get because of several factors involved in the whole slab leak detection service. Many individuals actually do not know what a slab leak is, to make it simple, a slab leak is a leak that occurs in the pipelines below your residential property's foundation or it might also be a leak that occurs in the concrete slab in which your house or organization rests.
When seeking a slab leak detection solution in town, make certain to in fact work with a slab leak detection business and not a water leak detection business or a traditional plumbing technician. Although they may be able to get the trouble addressed, they are not as knowledgeable as an actual slab leak detection business. Always consider working with a business whose primary focus is slab leak as they will be the ones who will give you the service needed. This is due to the fact that they have been dealing with similar circumstances throughout their whole career which makes them the very best choice to pick. Fortunately for you, our expert tile leak detection company is in the City of Commerce and surrounding areas to help you with any type of issue that may be affecting the foundation of your home and your entire home in the future.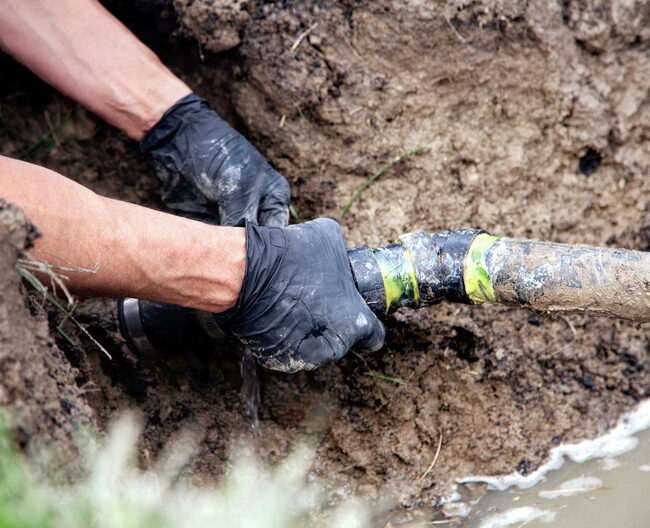 Why Should You Hire Our Plumbers?
Although there are lots of advantages of allowing us to perform the job, there are some advantages that you will get with us, among which are: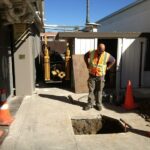 Customer support no matter the routine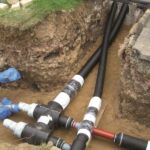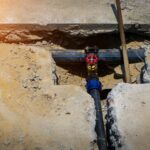 Top Conditions That Lead To A Slab Leak
There are numerous reasons why a slab leak can be created but below, we will mention 4 of the most typical ones:
 Dirt chemicals that rust the pipelines or concrete.

The vibration of pipelines eventually causes deterioration.

Pressure troubles coming from inappropriate installation or ground that's shifting.

Incorrect construction practices on the part of the builder or installer.
Do not lose any more time seeking a slab leak detection business in the area. Call us today if you are going through a slab leak issue. Bear in mind, that we are specialized in handling any type of slab leak situation as we count on proficient, licensed, and competent service technicians who are ready to act upon your trouble.
Without Seeing The Leak, How Can You Tell If It'S Coming From A Slab?
How to Tell if You Have a Slab Leak
If any of the following are true for your home, it may have a water leak:
Sudden spikes in your water bill

The sound of running water when pipes aren't in use

Moisture or mildew under carpeting

A moving -water meter dial when pipes aren't in use

Standing water around the perimeter of your house

Unusually low Water pressure

Cracks in Your baseboard or walls

Damp or warm Floors

Mold problems / Moldy smell
If you see any of these red flags, call Plumberland for a professional diagnosis and slab leak repair. Slab leaks can damage the structure of your home if neglected. Water from the leaks can cause mold growth and provide a habitat for termites. We understand that you want to take care of your investments, like your home, which is why we offer the best plumbing solutions at an economical price.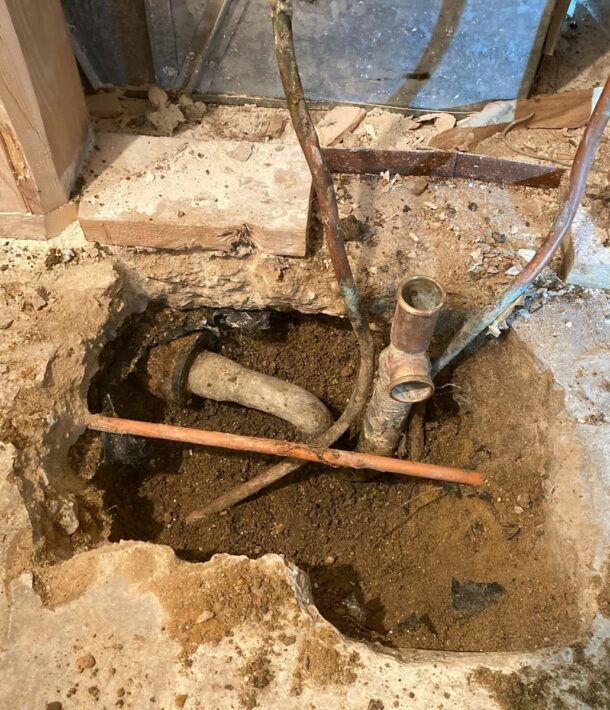 Do You Need Leak Detection And Repair In Slabs?
If you think you have a leak under your foundation, it's time to seek professional help. Slab leaks require more than a quick fix – they need special care to prevent further damage. Plumberland and drainage services have been helping people for many years, so we know exactly what to do in this complex situation. Let's use our experience and knowledge to solve the problem quickly and efficiently!
Plumberland Emergency Plumbing Land Commerce
5702 Jillson St, Commerce, CA 90040, United States
Plumberland Plumber Wilmington
1222 N Fries Ave, Wilmington, CA 90744, United States