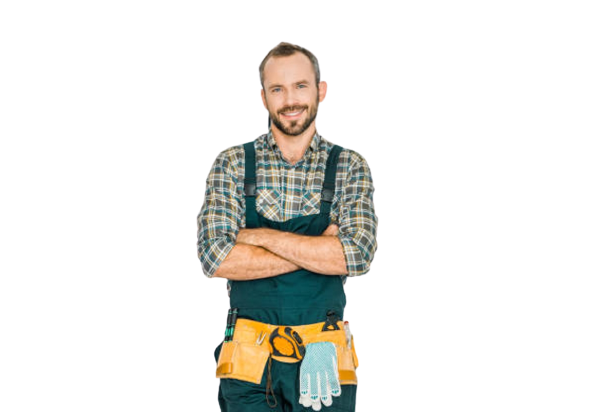 #1 CLOGGED KITCHEN
We are here to serve you and be your plumber for life!
When you need plumbers in and around Commerce, Wilmington, CA, you can count on Plumberland to get the job done. We are available 24/7 and ready to help with any size or type of damage to your home.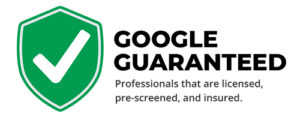 All our work is 100% guaranteed. Plumbing problems will hit you at any time and create an emergency plumbing problem. Homeowners and businesses will, at some point, have to call a plumber. When the time comes and you need a plumber in Commerce, Wilmington and its surroundings, we are here to serve you 24 hours a day, 7 days a week. We understand that you have many Commerce, Wilmington plumbing companies to choose from. Be sure to do some homework and verify that they are reputable, licensed plumbers in Commerce, Wilmington who offer warranties on the work they do. All our work is guaranteed.
Plumberland is ready to service your home or business with a professional and affordable plumbing service. We have been providing preventive and emergency maintenance plumbing services in and around Commerce, Wilmington for over fifteen years. If you need reliable 24/7 plumbing service in Commerce, Wilmington we're just a phone call away. Same day service, 365 days a year.
What Causes A Clogged Kitchen Sink?
Clogged kitchen sinks are often caused by a buildup of debris, including food particles, grease, soap residue, hair, and other materials. When these materials mix together, they can form a blockage that prevents water from draining properly. In some cases, the clog may be located deep in the plumbing system and require professional help to clear it.
Common culprits of clogged kitchen sinks include too much food being washed down the sink, foreign objects falling into the drain, grease or oil buildup in the pipes, soap or detergent residue build-up, and hair accumulating in the trap. It's important to keep an eye out for signs of a clog early on to prevent further damage to your sink and pipes. Signs of a clog include water draining slowly, gurgling sounds while flushing the toilet or running the tap, and a smell of sewage coming up through the drains.
If you notice any of these signs, it's important to take immediate action using a plunger or drain snake to try and clear the blockage. If this doesn't work, you may need to call our professional plumbers to diagnose and remove the clog.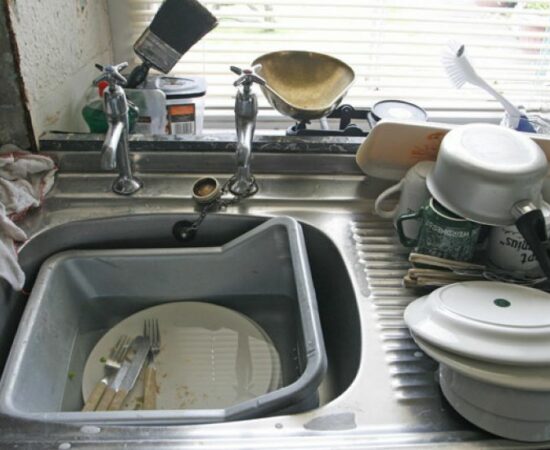 Why Should You Hire Our Plumbers?
Although there are lots of advantages of allowing us to perform the job, there are some advantages that you will get with us, among which are: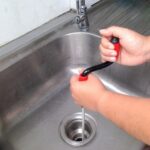 Customer support no matter the routine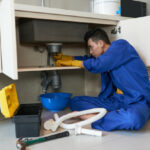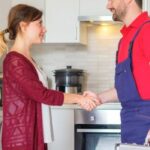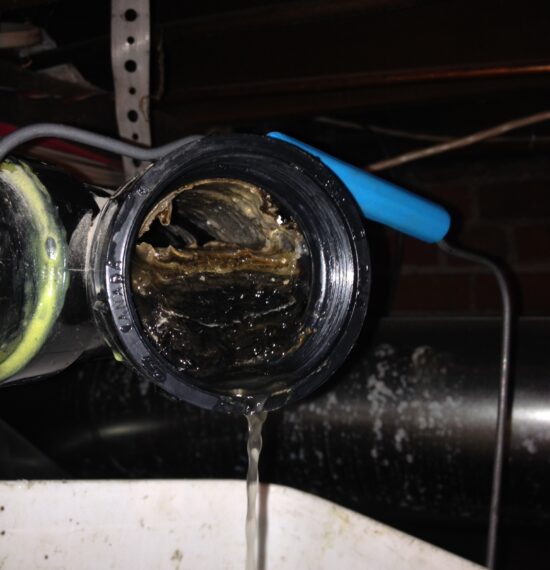 Clogged Kitchen And Drain Solutions
Have you noticed that your kitchen drainpipe is slower than usual? The remaining oil and food trigger not only a stopped up range but likewise various other plumbing troubles, causing slow drainage. In some cases, natural debris, as well as various other products, get blocked due to the fact that they are too huge to decrease the drains.
A selection of particles or items such as nonreusable towels, independently or with each other, can clear up, stick and block your sinks, which might cause you not able to have a completely useful kitchen.
The primary drain can also come to be clogged up. It is a usual scenario due to the absence of periodic maintenance. To much better treat a clogged kitchen requires specialist plumbing solutions. At one point or another, all structures call for drainpipe cleaning due to obstruction from continuous usage. Kitchen clogs happen as a result of a blend of deposits, such as oil, and also daily items like napkins or tissues. These wash down the sink and also gather in the drain pipes, creating an obstruction. Drain blockage is troublesome as well as unsafe to your wellness.
The majority of people neglect to keep the kitchen despite the fact that it softens on a daily basis. Once they start to leak or obstruct, it might be far too late. There are a number of reasons why your sewage system line will leak or obtain clogged.
Clogged kitchen drains are a common problem and can have many causes. Common culprits include:
Food buildup: Over time, food particles, grease, and other debris can accumulate in kitchen drains and form clogs.

Hair buildup: Hair is a major cause of clogged drains in showers and tubs, but it can also be a problem in kitchen sinks.

Soap residue. Overuse of soap, especially liquid or gel soaps, can create a sticky residue that will trap food particles and other debris.

Objects in the drain: Small objects like jewelry or utensils can get stuck in drains and cause clogs.

Tree roots: If your kitchen sink is connected to an outdoor plumbing system, tree roots can invade the pipes and cause clogs.
The best way to prevent clogged kitchen drains is to keep food particles, grease, hair, and other debris from entering in the first place. Use a drain strainer or stopper to keep debris out, and avoid pouring fats and oils down the drain. Regularly clean drains with a non-toxic cleaner or natural solution like baking soda and vinegar. If you do experience clogged drains, call a plumber as soon as possible to clear them safely.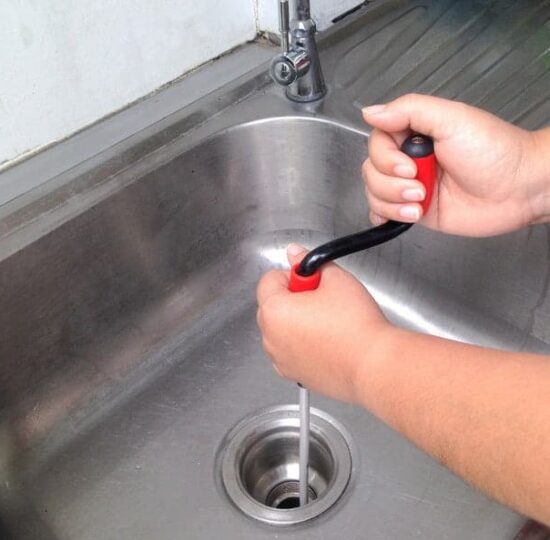 Our Clogged Kitchen Services
The most convenient and economical means to avoid clogging or significant damage is to perform routine plumbing maintenance. If water is leaking through the partitions, excess water is causing leaks or slow drainage, give us a call to ensure high quality service.
Addressing home repair service projects requires technical, professional tools, time and experience. If the pipes in your kitchen are gradually emptying, do not hesitate to call our professionals. We will come to your doorstep and do a specialized cleaning of the clogged kitchen and also allow you to focus on the things that are essential to you.
Our drain cleaning company will certainly help fix clogged kitchen problems. We will certainly send you a trained and experienced employee for the job. Then, with one phone call, we'll schedule a visit to investigate your kitchen plumbing problem and provide you with a quote. If you allow us, we will certainly start the repair process. Let us help you get your kitchen back up and running in good working order.
Plumberland Emergency Plumbing Land Commerce
5702 Jillson St, Commerce, CA 90040, United States
Plumberland Plumber Wilmington
1222 N Fries Ave, Wilmington, CA 90744, United States