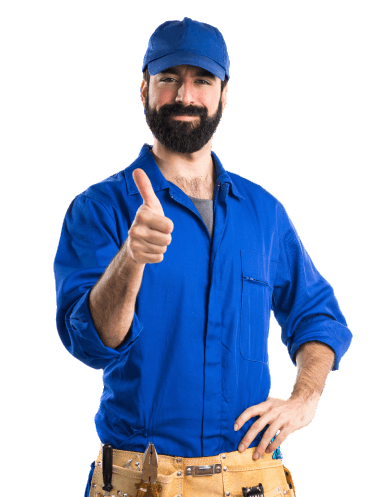 #1 PLUMBER
We are here to serve you and be your plumber for life!
When you need plumbers in and around Commerce, Wilmington, CA, you can count on Plumberland to get the job done. We are available 24/7 and ready to help with any size or type of damage to your home.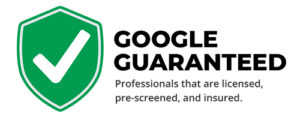 All our work is 100% guaranteed. Plumbing problems will hit you at any time and create an emergency plumbing problem. Homeowners and businesses will, at some point, have to call a plumber. When the time comes and you need a plumber in Comercio, Wilmington and its surroundings, we are here to serve you 24 hours a day, 7 days a week. We understand that you have many Commerce and Wilmington plumbing companies to choose from. Be sure to do some homework and verify that they are reputable, licensed plumbers in Commerce who offer warranties on the work they do. All our work is guaranteed.
Plumberland is ready to service your home or business with a professional and affordable plumbing service. We have been providing preventive and emergency maintenance plumbing services in and around Commerce, Wilmington for over fifteen years. If you need reliable 24/7 plumbing service in Commerce, Wilmington, we're just a phone call away. Same day service, 365 days a year.
The Best Plumbers In The City
If you are dealing with plumbing problems, it is best to call Plumberland provides specialized solutions, and since you're here, you'll have to look no further! For us, no matter how serious the scenario is, we prepare to visit your residence to solve it.
We understand that most homeowners are extremely skilled at repair work. Still, in pipelines, specialized expertise is required and also special devices that you must be fully trained to handle.
Plumbing is not a minor problem and should only be taken care of by professional plumbers who have the correct certifications that verify their knowledge.
When you hire our plumbers, we assure you that the professionals will take care of your case and discover the source of the problem without causing damage or problems to your pipes or property.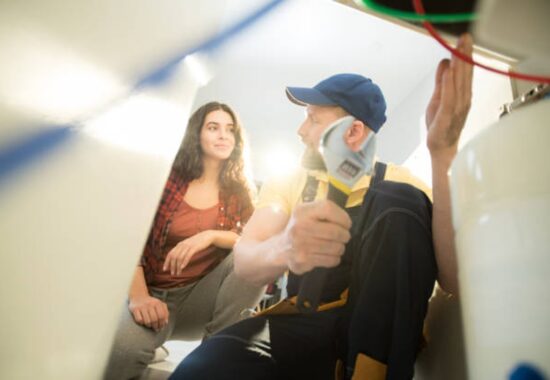 Why Should You Hire Our Plumbers?
Although there are lots of advantages of allowing us to perform the job, there are some advantages that you will get with us, among which are: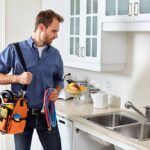 Customer support no matter the routine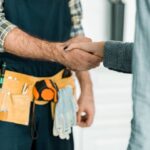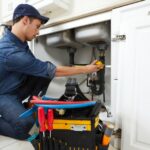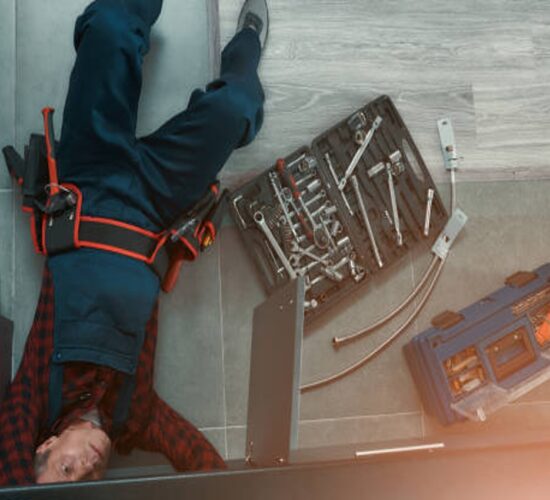 What Identifies Plumberland From Other Plumbers?
Experience: Our plumbers have worked for several years solving your plumbing problems for homes and businesses, we care about giving a premium solution. That is why we continually train ourselves to update ourselves with current methods and tools. No matter the problem, our plumbers know exactly how to deal with it.

Abilities: Being certified, the skills of our plumbers are a guarantee that they can solve any failure in your plumbing, water line, drain or accessories. If you intend to hire a non-professional plumbing professional that could cause damage to your properties. In that situation, it is best to call our plumbers with skills assured by experience and continuous training.

Reliability:  Thanks to the trajectory of our plumber, in addition to continuous training, they have earned the trust of our clients to carry out any type of work or repair. We have a portfolio of clients who constantly request our services thanks to the level of attention we provide, along with the specialized services we perform to solve any plumbing problem or failure.
Perfect Combination Of Experience And Technology
When you hire our plumbers for leak detection, slab leak detection, clogged sink, clogged kitchen, drain cleaning, clogged toilet, you'll always arrive with the tools you'll need to perform a task that gives you options. They are just as interested as yours in completing each task quickly, expertly, and with equal success. That's why when they show up, they'll be prepared for any problems your pipe repair services may throw at them.
When it comes to reliable plumbing repairs, you need an experienced plumber with high-quality equipment to get the job done right. Fortunately, Plumberland has both! Our fully licensed plumbers have hands-on experience in the field, combining the latest equipment and cutting-edge technology with the most trusted methods in the industry to ensure the best results. You can trust the experience of our team for comprehensive plumbing repairs.
Plumberland Emergency Plumbing Land Commerce
5702 Jillson St, Commerce, CA 90040, United States
Plumberland Plumber Wilmington
1222 N Fries Ave, Wilmington, CA 90744, United States