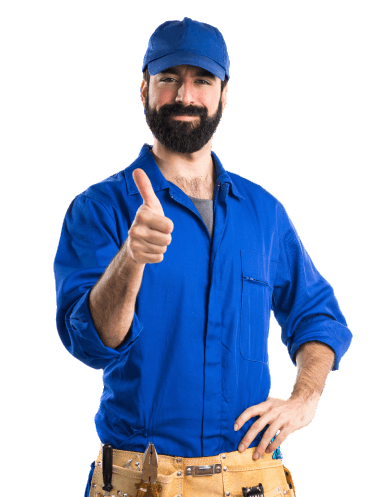 #1 PLUMBER IN WILMINGTON
We are here to serve you and be your plumber for life!
When you need plumbers in and around Wilmington, CA, you can count on Plumberland Plumber Wilmington to get the job done. We are available 24/7 and ready to help with any size or type of damage to your home.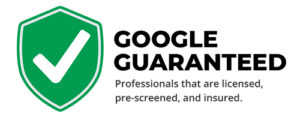 All our work is 100% guaranteed. Plumbing problems will hit you at any time and create an emergency plumbing problem. Homeowners and businesses will, at some point, have to call a plumber. When the time comes and you need a plumber in Wilmington and its surroundings, we are here to serve you 24 hours a day, 7 days a week. We understand that you have many Wilmington plumbing companies to choose from. Be sure to do some homework and verify that they are reputable, licensed plumbers in Wilmington who offer warranties on the work they do. All our work is guaranteed.
Plumberland Plumber Wilmington is ready to service your home or business with a professional and affordable plumbing service. We have been providing preventive and emergency maintenance plumbing services in and around Wilmington for over fifteen years. If you need reliable 24/7 plumbing service in Wilmington, we're just a phone call away. Same day service, 365 days a year.
Who Is Called A Plumber?
Calling a trained plumber in Wilmington is the ideal way to mitigate any plumbing issues that may arise. Plumbers possess expertise in installing and maintaining plumbing systems, as well as fixtures and appliances which require them. Furthermore, they are adept at navigating pipes within hidden areas while performing maintenance or repairs. Neglecting proper upkeep of your system can lead to severe complications for homeowners and business owners alike – so don't hesitate to contact an experienced professional if you're facing trouble with your own!
When it comes to plumbing issues, look no further than Plumberland Plumber Wilmington. Our skilled and experienced plumbers can easily resolve minor problems, but for more complex ones you can rely on our experts who are fully equipped to diagnose the issue accurately and provide an effective solution. Don't hesitate – to contact us today so that we may help with your plumbing system swiftly!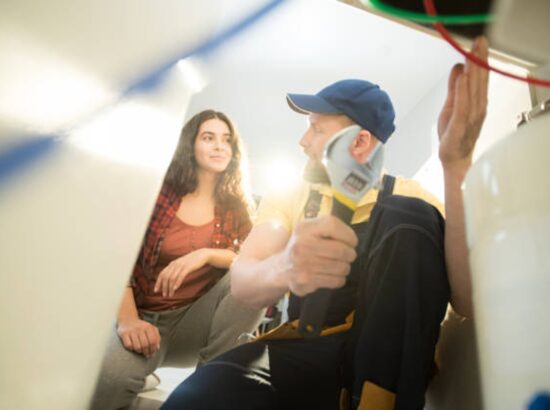 Why Should You Hire Our Plumbers?
Although there are lots of advantages of allowing us to perform the job, there are some advantages that you will get with us, among which are: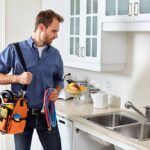 Customer support no matter the routine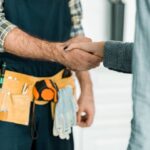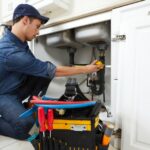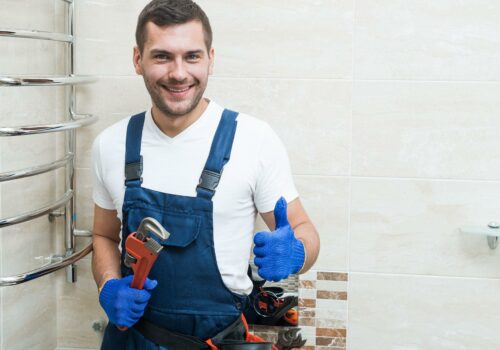 The Advantages Of Hiring The Best Plumbers
When you have a plumbing problem, it's important to hire the best plumbers for the job. Doing so can provide you with a number of benefits, such as:
Access to quality materials and equipment

Knowledge and experience

Long-term cost savings

Professionalism
At the end of the day, hiring our plumber in Wilmington and surrounding areas for your plumbing needs can help ensure the job is done right and can save you money in the long run. Feel free to contact our professional plumber today for any plumbing issues you may have.
Plumber Responsibilities Include:
systems we rely on – they skillfully install fixtures such as toilets, sinks, bathtubs, and valves. They assemble, repair, or replace pipe fittings to ensure proper drainage in homes and other properties. Plumbers measure, cut, bend-thread-ream joins & seal pipes with extreme precision while also inspecting structures to identify any issues that may require repairs or replacement of defective parts/gaskets.
At Plumberland Plumber Wilmington in Wilmington, our plumbers are highly knowledgeable and patient individuals with an aptitude for problem solving. They have excellent manual dexterity and attention to detail enabling them to work quickly yet efficiently on any plumbing project.
Plumberland Emergency Plumbing Land Commerce
5702 Jillson St, Commerce, CA 90040, United States
Plumberland Plumber Wilmington
1222 N Fries Ave, Wilmington, CA 90744, United States