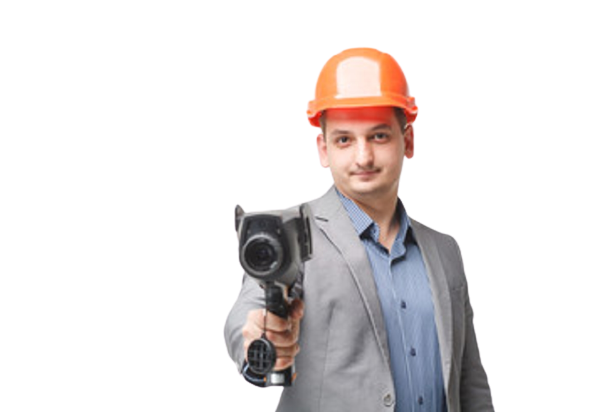 #1 LEAK DETECTION IN LONG BEACH
We are here to serve you and be your plumber for life!
When you need plumbers in and around Long Beach, CA, you can count on Plumberland Plumber Wilmington to get the job done. We are available 24/7 and ready to help with any size or type of damage to your home.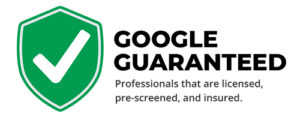 All our work is 100% guaranteed. Plumbing problems will hit you at any time and create an emergency plumbing problem. Homeowners and businesses will, at some point, have to call a plumber. When the time comes and you need a plumber in Comercio and its surroundings, we are here to serve you 24 hours a day, 7 days a week. We understand that you have many Long Beach plumbing companies to choose from. Be sure to do some homework and verify that they are reputable, licensed plumbers in Long Beach who offer warranties on the work they do. All our work is guaranteed.
Plumberland Plumber Wilmington is ready to service your home or business with a professional and affordable plumbing service. We have been providing preventive and emergency maintenance plumbing services in and around Long Beach for over fifteen years. If you need reliable 24/7 plumbing service in Long Beach, we're just a phone call away. Same day service, 365 days a year.
What Are The Causes Behind Water Leaks?
If your pipes become slightly dented or damaged while renovating your home, it can lead to a serious leak. Unfortunately, even new piping is not safe from bursting with insufficient pressure and older plumbing may have weak spots due to corrosion over time. At Plumberland Plumber Wilmington we advise on reparative measures for all types of leaks as well as prevent future ones from occurring by addressing the underlying issues at hand.
Corrosion of the pipe material

Cracks in accessories

Damage to pipe joints

Untreated drain blockages

Burst pipes

Cracked Accessory Seals

Bad pipe installation

Broken pipe connections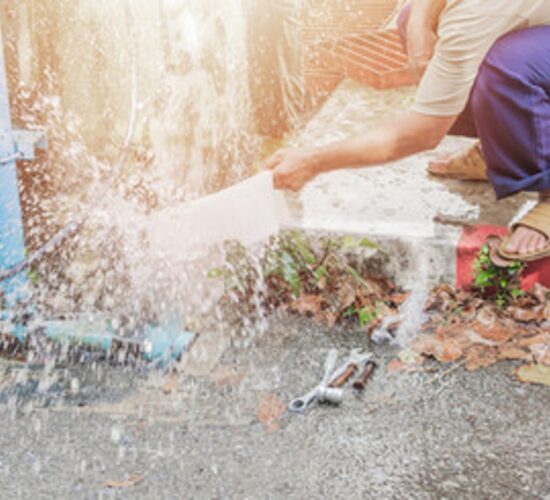 Why Should You Hire Our Plumbers?
Although there are lots of advantages of allowing us to perform the job, there are some advantages that you will get with us, among which are: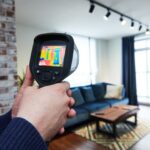 Customer support no matter the routine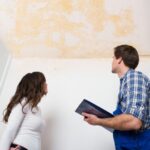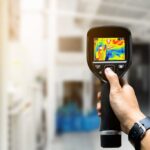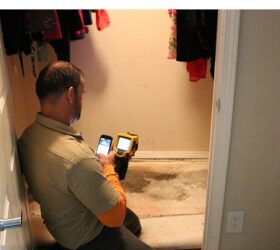 Types Of Leak Detection Systems
Plumbers employ two main types of leak detection systems: an analog probe, which sends signals when any leakage occurs, and an electronic sensor system that uses a digital device to detect the presence of moisture. By combining these two methods within one system, plumbers can speed up their ability to accurately locate and seal leaks quickly.
If you're in need of leak detection in Long Beach, look no further than Plumberland Plumber Wilmington. They have the expertise and equipment to accurately determine where a potential leak is coming from and can provide you with an actionable plan for resolution. Investing in their professional services will ultimately save both time and money–they possess all that's needed to complete this task correctly! So don't wait; contact Plumberland Plumber Wilmington today and protect your home against any future water damage.
We Are The Best Specialists In Leak Detection
Leaks can become a major problem if they are not properly dealt with by a professional. Leaky water pipes under a home's slab can be very frustrating for homeowners when it's hard to tell exactly where the leak is or how big the problem is. Very old pipes, damaged copper pipes, or faulty polybutylene pipes will eventually leak. Schedule a leak detection in Long Beach appointment with Plumberland Plumber Wilmington to prevent unnecessary damage to your home. We have local plumbers near you in and around Long Beach for all your plumbing and leak detection needs.
Plumberland Emergency Plumbing Land Commerce
5702 Jillson St, Commerce, CA 90040, United States
Plumberland Plumber Wilmington
1222 N Fries Ave, Wilmington, CA 90744, United States