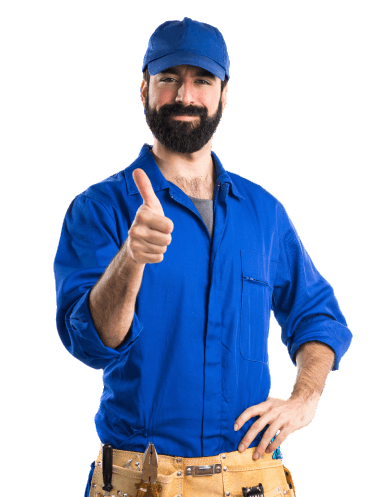 #1 SLAB LEAK DETECTION IN CARSON
We are here to serve you and be your plumber for life!
When you need plumbers in and around Carson, CA, you can count on Plumberland Plumber Wilmington to get the job done. We are available 24/7 and ready to help with any size or type of damage to your home.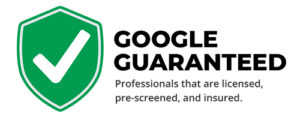 All our work is 100% guaranteed. Plumbing problems will hit you at any time and create an emergency plumbing problem. Homeowners and businesses will, at some point, have to call a plumber. When the time comes and you need a plumber in Carson and its surroundings, we are here to serve you 24 hours a day, 7 days a week. We understand that you have many Carson plumbing companies to choose from. Be sure to do some homework and verify that they are reputable, licensed plumbers in Carson who offer warranties on the work they do. All our work is guaranteed.
Plumberland Plumber Wilmington is ready to service your home or business with a professional and affordable plumbing service. We have been providing preventive and emergency maintenance plumbing services in and around Carson for over fifteen years. If you need reliable 24/7 plumbing service in Carson, we're just a phone call away. Same day service, 365 days a year.
Signs Of A Leak Under The Concrete
Though the indications of a leak beneath your concrete slab may not be readily visible, there are usually signs that can help you identify it quickly if you know what to look for. Check for breaks in the foundation or any noticeable cracking – both could suggest water penetration. Additionally, watch out for areas on top of the slab that seem particularly damp and moist; these should raise suspicion as well. Time is of utmost importance here – if any of these cues appear, it's essential to promptly act upon them and repair the leakage before serious damage occurs within your home.
Don't wait for another second to call Plumberland Plumber Wilmington if you suspect a leak beneath your concrete slab. Our experts will evaluate the issue and decide on the most beneficial approach for repair. In some instances, minor leakage may be easily eliminated. But should it be more critical, replacing or major repairs of your concrete plate may potentially become necessary – regardless, take action immediately before anything worse occurs in your home!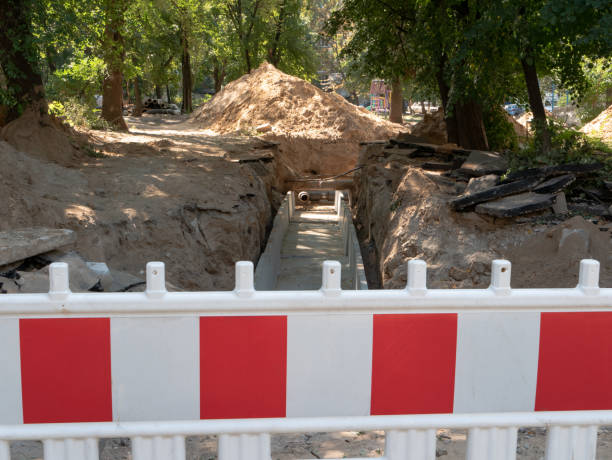 Why Should You Hire Our Plumbers?
Although there are lots of advantages of allowing us to perform the job, there are some advantages that you will get with us, among which are: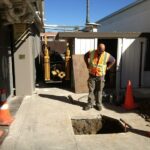 Customer support no matter the routine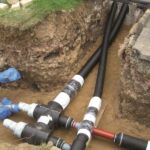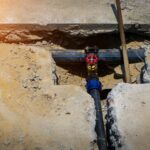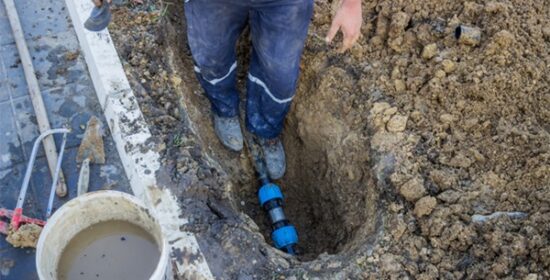 The consequences of not requesting Slab Leak Detection on time
When detected and serviced on time, slab leaks are totally preventable. That's why our Slab Leak Detection in Carson service is the perfect solution: we use specialized tools to identify these problems before they cause extensive damage or even collapse your property. Mold growth can also be a consequence of an undetected slab leak, so don't hesitate – to get professional assistance now and keep yourself stress-free!
Do You Need Leak Detection And Repair In Slabs?
If you think you have a leak under your foundation, it's time to seek professional help. Slab leaks require more than a quick fix – they need special care to prevent further damage. Plumberland Plumber Wilmington plumbing and drainage services have been helping people for many years, so we know exactly what to do in this complex situation. Let's use our experience and knowledge to solve the problem quickly and efficiently!
Plumberland Emergency Plumbing Land Commerce
5702 Jillson St, Commerce, CA 90040, United States
Plumberland Plumber Wilmington
1222 N Fries Ave, Wilmington, CA 90744, United States