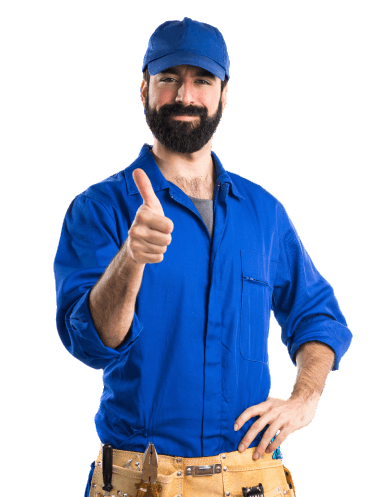 #1 SLAB LEAK DETECTION IN HUNTINGTON PARK
We are here to serve you and be your plumber for life!
When you need plumbers in and around Huntington Park, CA, you can count on Plumberland Emergency Plumbing Land Commerce to get the job done. We are available 24/7 and ready to help with any size or type of damage to your home.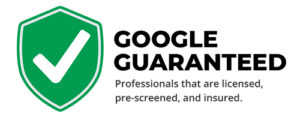 All our work is 100% guaranteed. Plumbing problems will hit you at any time and create an emergency plumbing problem. Homeowners and businesses will, at some point, have to call a plumber. When the time comes and you need a plumber in Comercio and its surroundings, we are here to serve you 24 hours a day, 7 days a week. We understand that you have many Commerce plumbing companies to choose from. Be sure to do some homework and verify that they are reputable, licensed plumbers in Commerce who offer warranties on the work they do. All our work is guaranteed.
Plumberland Emergency Plumbing Land Commerce is ready to service your home or business with a professional and affordable plumbing service. We have been providing preventive and emergency maintenance plumbing services in and around Commerce for over fifteen years. If you need reliable 24/7 plumbing service in Commerce, we're just a phone call away. Same day service, 365 days a year.
How To Make Sure That I Am Hiring A True Professional?
When you're hiring a slab leak detection in Huntington Park professional, it is important to make sure that they have the right qualifications and experience. Ask for references from past customers, as well as proof of proper certifications. Finding out whether or not they adhere to safety regulations and use the latest technology can be helpful in making your decision.
Finally, it's important to check reviews online and get as much information as possible about the contractor you are considering before making a hiring decision. Doing your due diligence in advance can help ensure that you hire a professional who is experienced and qualified to properly detect, repair, and prevent future slab leaks.
When you have problems with slab leakage, do not hesitate to call us, we are true experts and we have all the licenses, experience and tools to solve your problem. Call us today!
Why Should You Hire Our Plumbers?
Although there are lots of advantages of allowing us to perform the job, there are some advantages that you will get with us, among which are: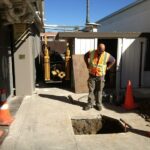 Customer support no matter the routine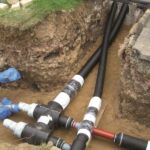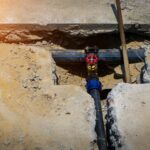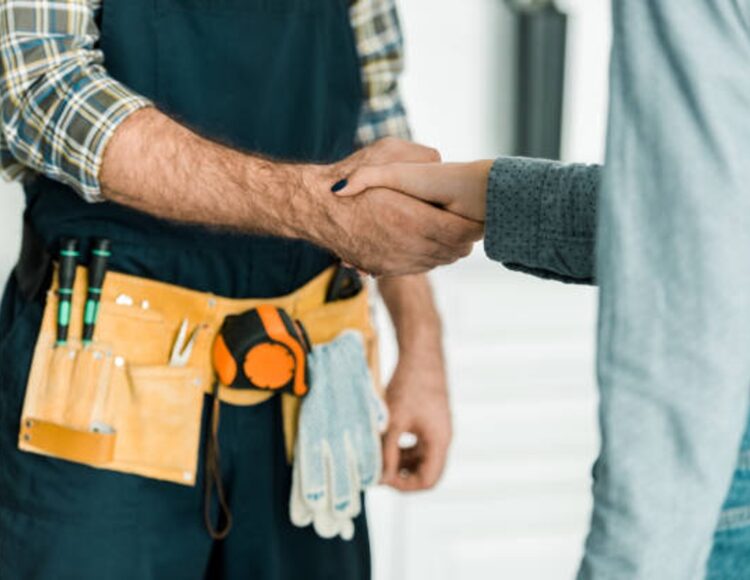 Should I Wait For Slab Leak Detection?
Yes, it is always best to wait for one of our professional tile leak detection plumbers to come and inspect your property. It may be tempting to try to identify the problem yourself, but this can be dangerous and time consuming.
A slab leak detection in Huntington Park specialist will have the knowledge and tools to correctly identify any potential problems quickly, accurately and safely. By doing this, you will be able to take the necessary steps to ensure that your property is safe and sound for years to come.
Also, it is important to note that many times a leak in the slab can cause significant damage if left unfixed for an extended period of time. Taking proactive steps now will help you avoid costly repairs or replacements in the future, so it's always wise to contact a professional.
Slab leak detection in Commerce is an important part of home maintenance and should never be taken lightly. Don't put yourself or your property at risk – contact us for fast and accurate tile leak detection services.
Do You Need Leak Detection And Repair In Slabs?
If you think you have a leak under your foundation, it's time to seek professional help. Slab leaks require more than a quick fix – they need special care to prevent further damage. Plumberland Emergency Plumbing Land Commerce plumbing and drainage services have been helping people for many years, so we know exactly what to do in this complex situation. Let's use our experience and knowledge to solve the problem quickly and efficiently!
Plumberland Emergency Plumbing Land Commerce
5702 Jillson St, Commerce, CA 90040, United States
Plumberland Plumber Wilmington
1222 N Fries Ave, Wilmington, CA 90744, United States