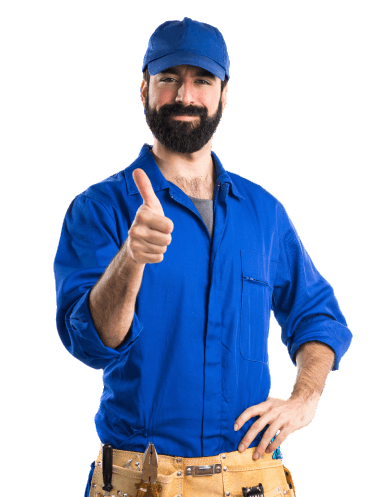 #1 SLAB LEAK DETECTION IN LONG BEACH
We are here to serve you and be your plumber for life!
When you need plumbers in and around Long Beach, CA, you can count on Plumberland Plumber Wilmington to get the job done. We are available 24/7 and ready to help with any size or type of damage to your home.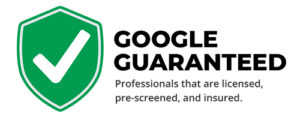 All our work is 100% guaranteed. Plumbing problems will hit you at any time and create an emergency plumbing problem. Homeowners and businesses will, at some point, have to call a plumber. When the time comes and you need a plumber in Long Beach and its surroundings, we are here to serve you 24 hours a day, 7 days a week. We understand that you have many Long Beach plumbing companies to choose from. Be sure to do some homework and verify that they are reputable, licensed plumbers in Long Beach who offer warranties on the work they do. All our work is guaranteed.
Plumberland Plumber Wilmington is ready to service your home or business with a professional and affordable plumbing service. We have been providing preventive and emergency maintenance plumbing services in and around Long Beach for over fifteen years. If you need reliable 24/7 plumbing service in Long Beach, we're just a phone call away. Same day service, 365 days a year.
Top Conditions That Lead To A Slab Leak
Identifying a slab leak can be difficult, but four of the most widespread causes include:
Soil chemicals corrode the pipelines or concrete.

The vibration of pipelines eventually results in wear and tear.

Pressure issues originate from incorrect installation or ground that's shifting.

Improper construction techniques on the part of the home builder or installer.
Stop searching for a slab leak detection in Long Beach company any longer – contact us today! Our experienced, qualified, and competent technicians are here to help you with your issue. We're committed to managing all types of slab leak circumstances quickly and efficiently. Don't wait another minute – call now!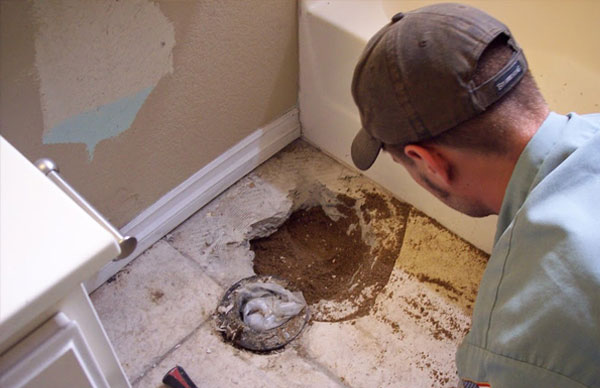 Why Should You Hire Our Plumbers?
Although there are lots of advantages of allowing us to perform the job, there are some advantages that you will get with us, among which are: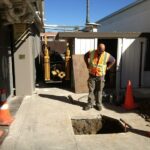 Customer support no matter the routine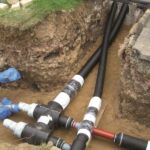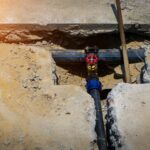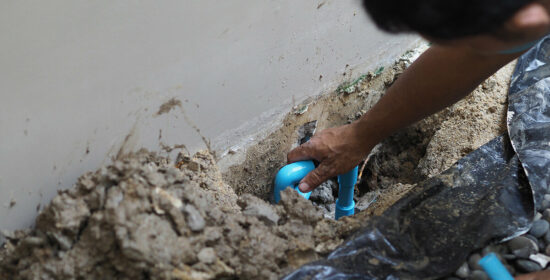 The Consequences Of not Requesting Slab Leak Detection On Time
Preventing damage and complications caused by slab leaks is easier than you think: all it takes is timely, professional services from experts like us! We are the leading specialists in detecting and repairing slab leak issues, utilizing only top-notch equipment for precise results. If left undetected or treated too late, further problems can arise – such as mold growth or even an eventual collapse of your home – which could have been avoided with our expertise. Make sure to invest in this service sooner rather than later to save yourself time and money!
Do You Need Leak Detection And Repair In Slabs?
If you think you have a leak under your foundation, it's time to seek professional help. Slab leaks require more than a quick fix – they need special care to prevent further damage. Plumberland Plumber Wilmington plumbing and drainage services have been helping people for many years, so we know exactly what to do in this complex situation. Let's use our experience and knowledge to solve the problem quickly and efficiently!
Plumberland Emergency Plumbing Land Commerce
5702 Jillson St, Commerce, CA 90040, United States
Plumberland Plumber Wilmington
1222 N Fries Ave, Wilmington, CA 90744, United States